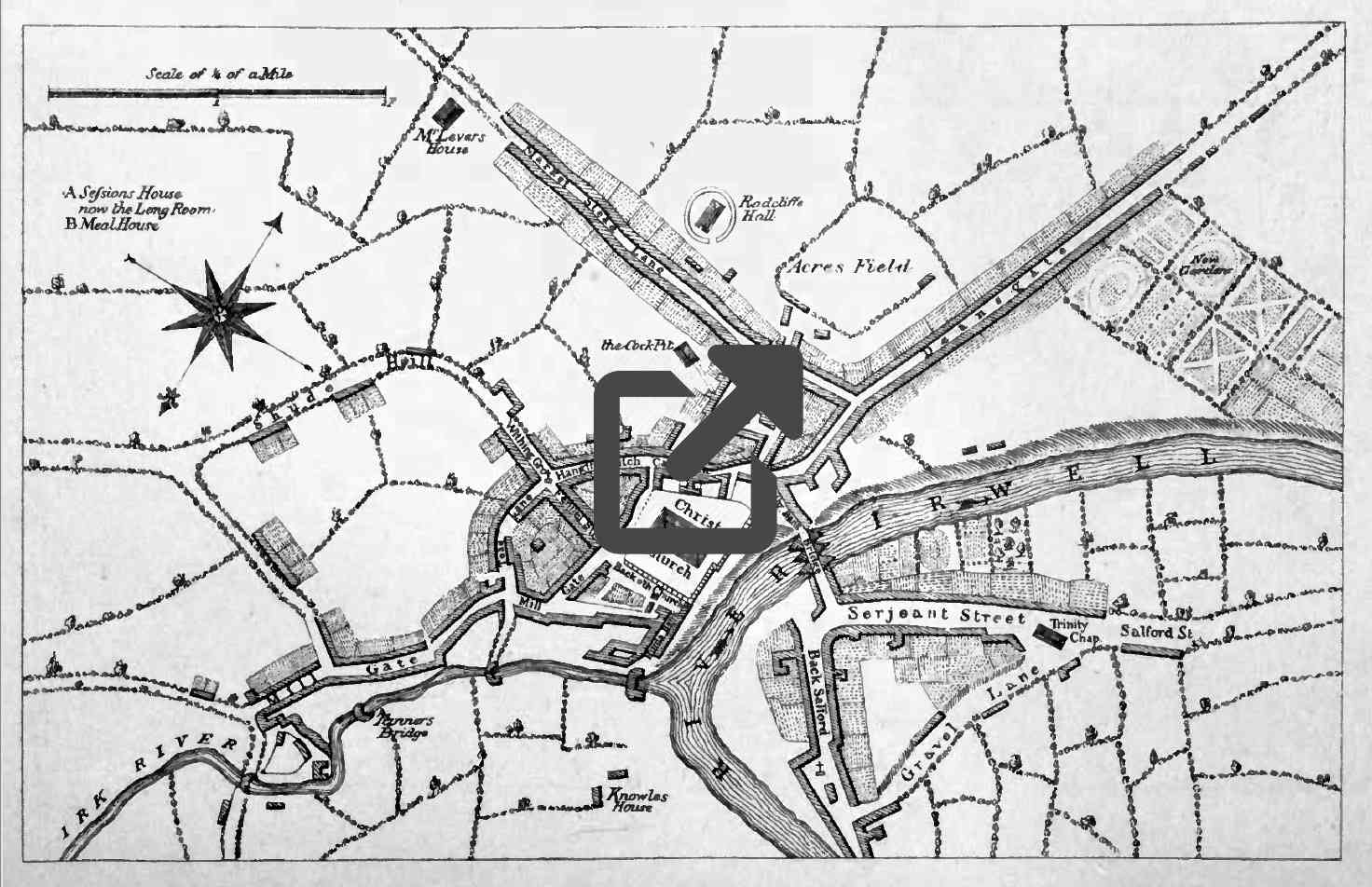 Location
Ø Itinerary :
Lo Vela Zen
§ Itinerary from the airport: Approximate duration from the airport 1H
From the airport take the direction Motril-Almeria- Malaga centre.
Before Malaga centre you have to take an exit called "Ciudad Jardin".
Continue driving on the right side of the same exit.
Then search in Google maps (to be sure to have the shortest route) the following name " Venta Galwey " (it is a restaurant) and check that Google proposes the A-7000 indicated on the map, by the A-7000 you have to go up towards Montes de Malaga.
Restaurant Venta Galwey: from this point the route is indicated.
https://www.google.fr/maps/place/Venta+Galwey/@36.8208522,- 4.3554383,17z/data=!3m1!4b1!4m5!3m4!1s0xd725efc30d3950d:0x7daa4912166144 a1!8m2!3d36.8208479!4d-4.3532496
Following the A-7000 (a rising road) you will find the Venta Galwey.
Then, in google maps: write: LO VELA ZEN MOUNTAIN.
Note: Do not go through Velez - Malaga or Comares.
https://www.google.fr/maps/place/Lo+vela+zen+mountain/@36.8397416,- 4.3123175,17z/data=!3m1!4b1!4m5!3m4!1s0xd72514b075bdd:0xc7b98dd09ee43 245!8m2!3d36.8397373!4d-4.3101288
Check out Goggle's proposal - de la Venta Galeway (5 min drive).
At la venta take the only road on the right - direction Olias.
Well before Olias, after the wind there is a crossing with a path that goes to the left ( follow the direction of the sign Lo Vela Zen)
Turn left direction LAGAR MARTINEZ - Lo Vela Zen
The road is always macadamized.
Then there will remain a 6.2 km path.
Then continue to follow LAGAR MARTINEZ (Not CASTEL)
Once in front of LAGAR MARTINEZ continue straight to the left where you will see a sign LO VELA ZEN 10 min further.
If you have any problems, don't hesitate to call us.